Brand Champions


Our Champion Program is our opportunity as dealerships and an automotive group to come together and live our Company's Brand. Our store has elected the employees below to be our dealership's Brand Champions. These people are our advocates, examples, and teachers when it comes to living the Ken Garff brand. They help us all learn how to better live the brand in a way that positively impacts our relationships with customers and each other.
Meet Honda of the Desert's Brand Champions: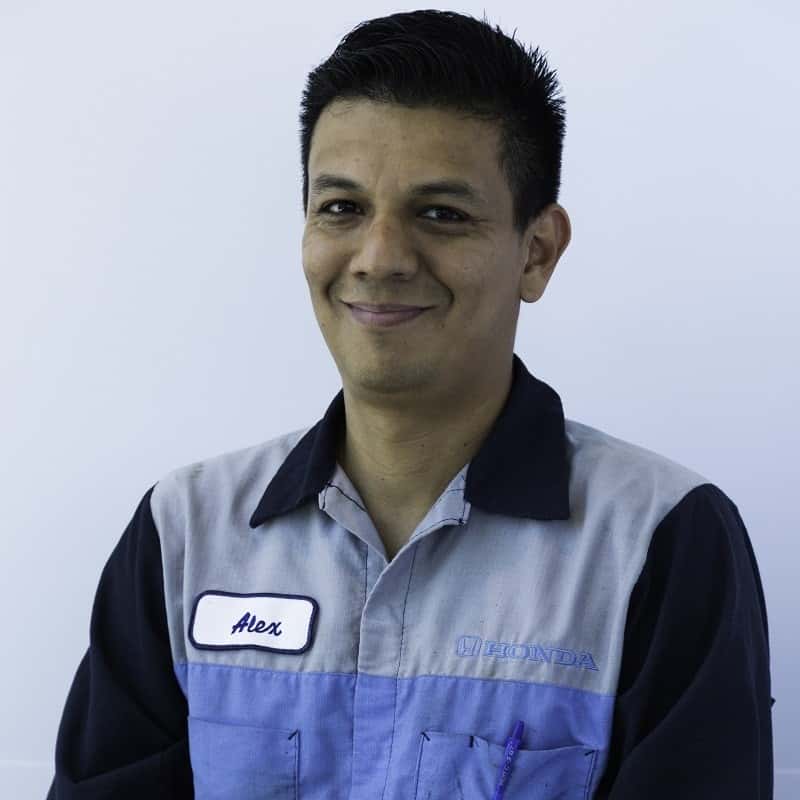 Alex C.
Being a champion means a lot to me as I get to represent the brand on the ground level. To be an example to all other employees.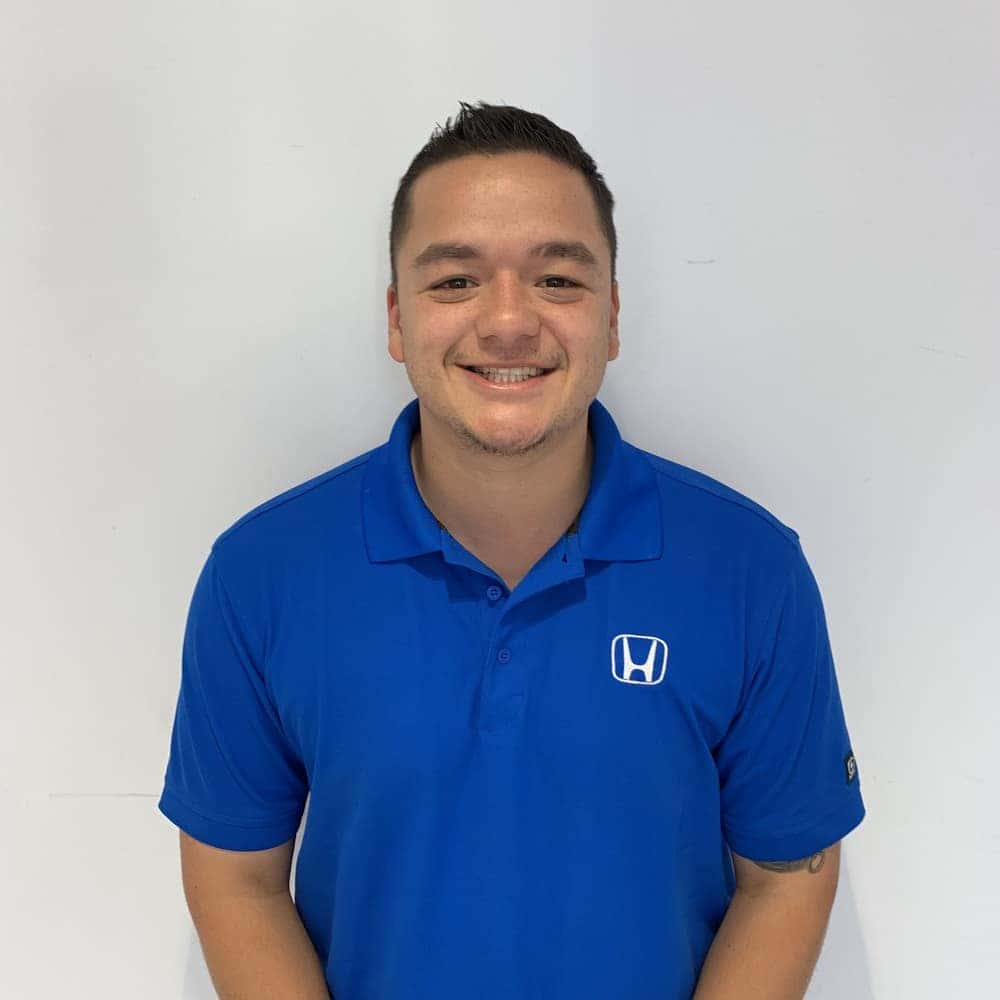 Gabriel L.
I appreciate the honor of being a champion and the ability to be respected and looked up to by my fellow co-workers.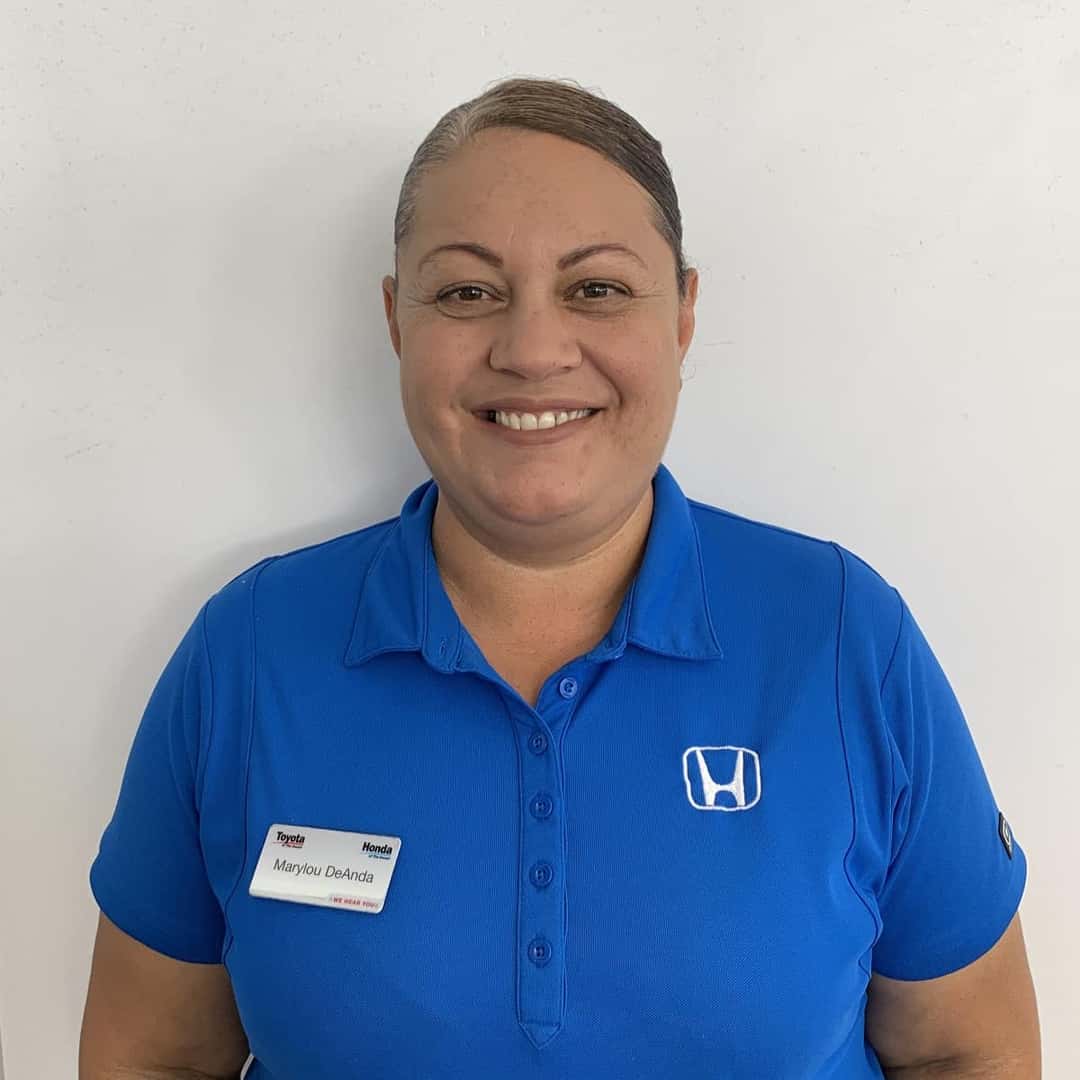 Marylou D.
Being a champion means I am able to connect with my coworkers via brand culture. It's an honor to be a champion at Honda of the Desert.